Lemon Capital Tree of the World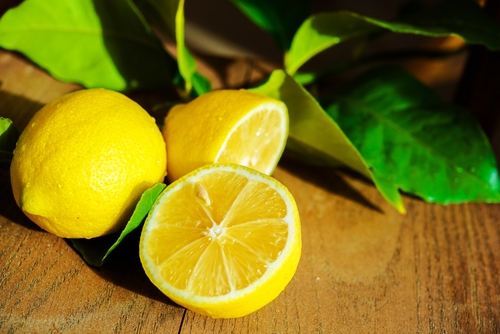 The City of Chula Vista was known as the Lemon Capital Of The World. This era was from the 1890s to the 1950s. Unfortunately, the housing boom led to a decrease in lemon trees, but the City still hosts a Lemon Festival every year. You can find these trees throughout the City in some homes, and you can also find them in our flags, banners, and table cloths in honor of our community tradition.
Club Picnic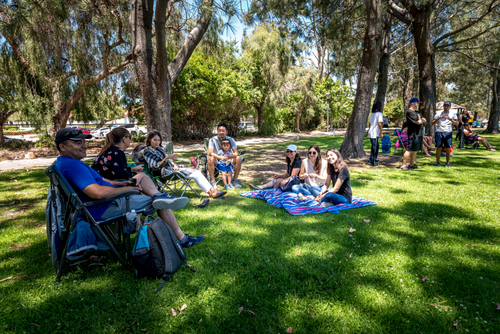 Our club host a free annual picnic for our families where each member can treat themselves to some free food and have a great time. Most of our members become life long club members embracing our "community." We invite you to come and be part of this identity.