As a youth, Hector became a fan by watching a local amateur adult team. The World Cup was every four years, and the MLS was not in San Diego. He preferred to root for his local club. To him, he desired to play on that team. The thought seemed reachable since he identified with the players, and the level was high in his eyes. In 2010, when Hector joined the club, he wanted to provide this for this club. He decided to produce a vision for the club's youth members, and he started our FIRST TEAM.
Our First Team is our clubs, TOP TEAM. Every club player should aspire to become better and join that team. The team has fielded top players, such as current professional players and former youth National Team players.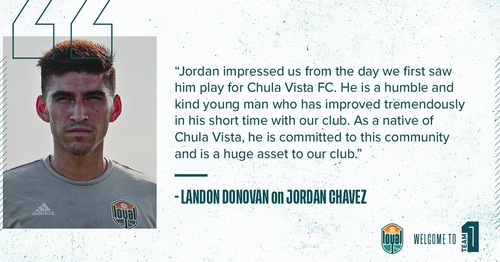 The team has accomplished National attention during its first decade in existence, capturing two regional titles and having qualified three times for the professional and oldest ongoing national soccer competition, the US Open Cup.