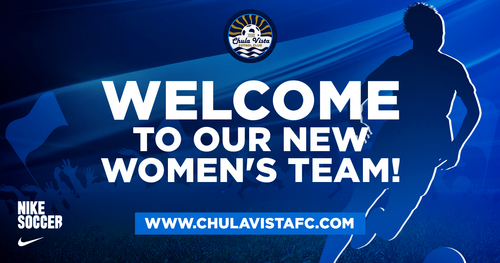 Chula Vista FC's Women team is hosting tryouts for the upcoming CalSouth State Cup tournament. CalSouth Adult State Cup starts Saturday, February 15, 2020.
Date: Monday, January 27, 2020
Check-in Time: 7:30 PM
Tryout Time: 8 PM - 9:45 PM
Sign up and enter correct email to receive location via email.